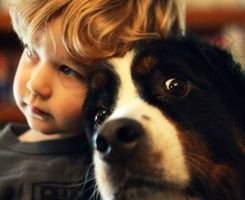 New Zealand-born author Michael Baigent, 65, has died in England.

He died of a brain haemorrhage, the Telegraph reports.

In 2007, Britain's Court of Appeal rejected a suit from Baigent and Richard Leigh who claimed novelist Dan Brown stole their ideas for his blockbuster novel The Da Vinci Code.

Baigent and Leigh had argued that Brown stole significant elements from their book The Holy Blood And The Holy Grail.

Baigent was born into a Roman Catholic family in Christchurch in 1948. He grew up in Nelson and Wakefield.

His maternal grandfather was sawmill owner Lewis Baigent.

He studied religion and psychology at Canterbury University, and after moving to England in 1976 became interested in the history of the Knights Templar.

His daughter Tansy told the New Zealand Herald that the stress of the court case had taken a toll on her father. A funeral service will be held in England and the ashes will be returned to Nelson.