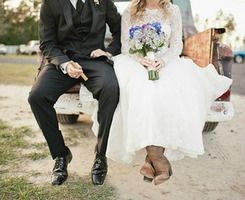 An Auckland man who organised a child sex tour of Thailand for an undercover policeman has failed to have his conviction and jail term overturned bathroom storage.

David Wales, 48, was last year jailed for three years for organising the tours after he offered one to a policeman who had been going by the name of Michael Gray.

Wales went to the Court of Appeal, arguing that he had only organised the trip, not what might happen on it, and that the undercover officer had entrapped him.

The court, in a decision released on Friday, rejected those arguments.

Wales had continued to organise the tour, despite the undercover officer making inquiries about young boys travel trade exhibitions, when he could have refused to take him to Thailand.

Instead, he took steps to facilitate what the officer was seeking, the judges said.

Wales set up the Over the Rainbow website in 2007, which offered personalised winter tours to Thailand. The website did not contain sexual references but its metadata meant it would turn up in searches for phrases with sexual references.

He came to the attention of police when he returned from a trip to Thailand in 2009 with pictures of him accompanying young boys and a Thai phrase card for sexually explicit acts Logistics Warehouse.

They set up the sting. It later turned out to be only tour Wales had organised for anyone.